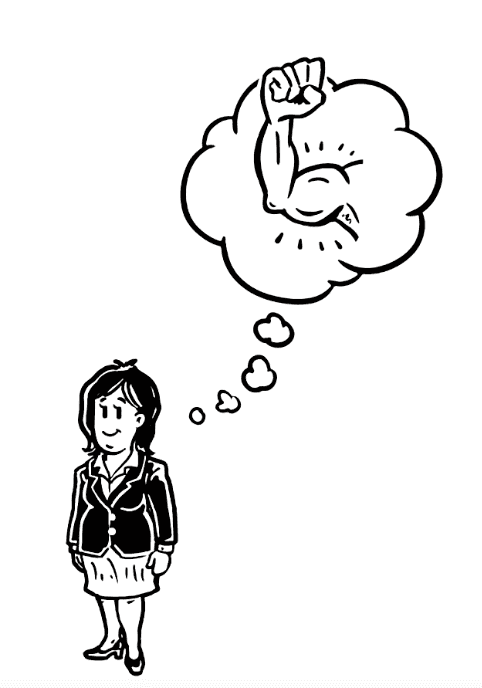 What is Behavioral Change Management?
Marketing is an extremely diverse field, including leading principles, branding, buyer persona, research, campaign development, promotion, and overall business development. Implementing behavioral change concepts to your marketing, influences your deliverables to become focused on positively impacting overall wellbeing of your organization and your clients/customers.
COMING SOON - Health and Fitness Marketing Certification
Health and Fitness Promotion applies behavioral change concepts specifically to understanding the relationship between the customer and the product or service. We are in the process of designing a certification program certifying you to be a health and fitness marketer. This course will teach you marketing basics and then lays them in the context of health and fitness. It instructs you on best practices and will help you improve the marketability of your business or non-profit.