Continuing Education/Professional Development
Dr. Guess provides meaningful, immediately applicable training to get to the soul of business and life so busy professionals can focus more time on serving their clients.
Her healthcare marketing training and behavioral change courses help Health and Wellness professionals achieve Marketing Harmony that aligns with their well-being business.
Dr. Guess' courses are designed for CEU and Professional Development Credits. Contact her for more information.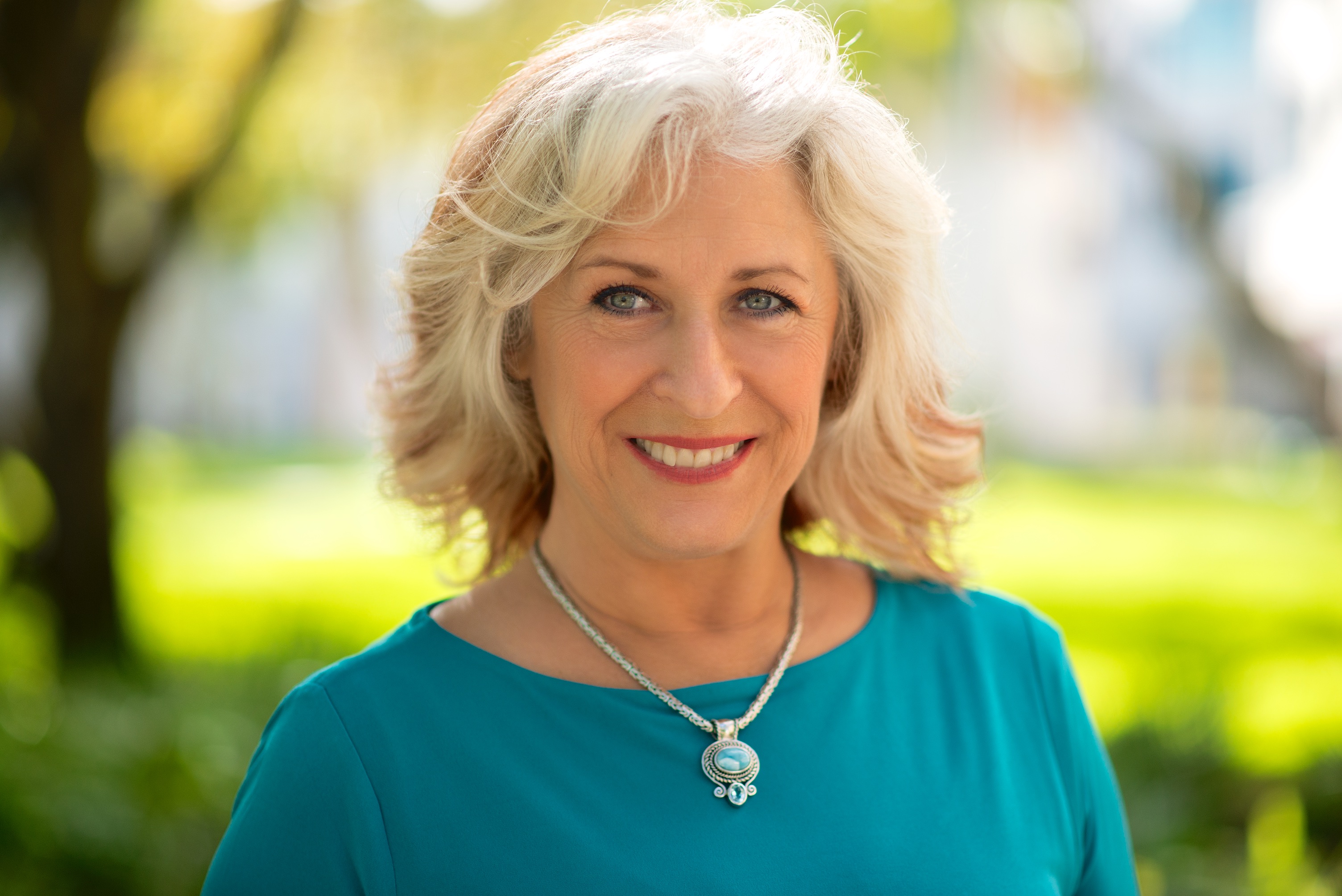 Social-Emotional
Learning
The talk that might change the way you think about emotions for yourself and others
Understanding what to say when and why can make all the difference with clients
Health & Wellness Marketing
Well, one obvious sign is dropping growth graphs, and  revenues decrease 
Signature course on the ways we interact and inner-act with the world around us. 
Taking time for you goes beyond just eating and exercising….there are 5 elements to be in harmony.
Well, one obvious sign is dropping growth graphs, and  revenues decrease 

Healthcare Marketing Training


Health and Wellness Marketing Continuing Education
 Marketing is an extremely diverse field, including:
*Leading principles
*Branding
*Buyer persona
*Marketing research
*Campaign development
*Promotion
*Overall business development. 
Implementing behavioral change concepts in your marketing influences what you do for your clients. Through this marketing harmony training, you'll positively impact the overall well-being of your organization and your clients/customers.
Health and Fitness Promotion and Marketing training applies behavioral change concepts specifically to understanding the relationship between the customer and the product or service.  Through these courses, you'll reach your clients while focusing on how you can help them achieve better health and fitness.
These courses teach you marketing basics, then lays them in the context of health and fitness. You'll learn best practices , which will help you improve the marketability of your health and wellness business or non-profit.