Focus on Positive Change #4:  

Moving from Action to Maintenance
Welcome to my series on managing and moving through change – the health, positive kind of change.  Enjoy!   This series is meant to accompany the Video: Improving Your Life Using the Stages of Change.  Be sure to watch that first to get the most out of these articles.
---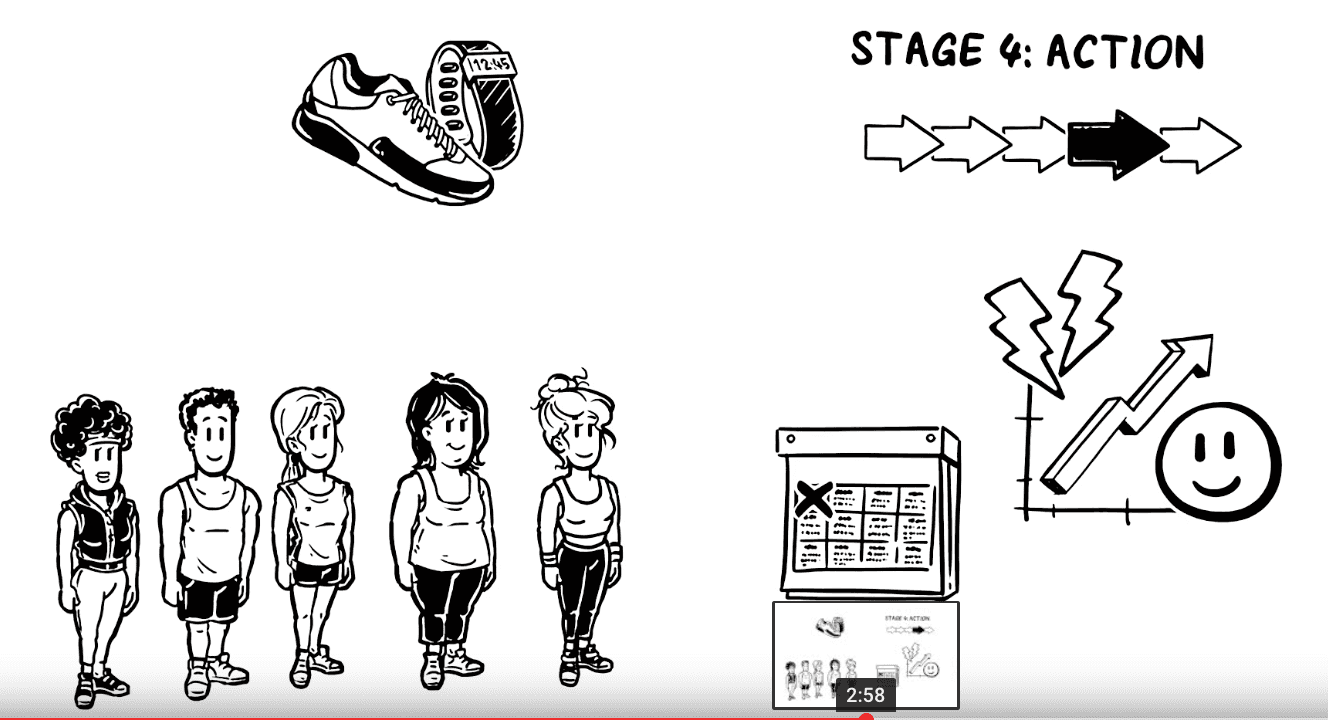 Ready, set, ACTION!!! Realizing that change is a multi-step process involving mental as well as physical preparation is a key "step" in your journey toward being ready to take action.  If you spent enough time preparing for your journey of changing a behavior or habit then you are actively applying all that preparation into your actions.
Congrats on making it to the Action stage in the Stages of Change Model, the fourth of five stages.
Even though you've spent the time and effort preparing for taking action, you may still hit a wall or two or even temporarily drop back into old patterns throughout the transition.  Stress happens!  That's ok, research informs us that when you spend about six months of regular practice in your new habit or behavior, you'll be feeling much more consistently confident about your change.  That's why it was so important to spend the necessary time in the Preparation stage from the previous video – so that you recognize the roadblocks and can move through them more efficiently because you've prepared for them.
Borrowing from the saying, "What you focus on, grows stronger," focus on the wonderful new you while you're taking action!  If you're planning to lose weight, focus on your updated self-identity or image of who you'll be when you reach and maintain your goal. Recognize that you need to update your "trigger" activities as well – meaning you might need to stock different foods in your house if your stress go-to is snack/junk food.
Use these steps in the Change – Exchange Guide to keep your journey successfully moving your new "action" into long term consistency:
Change – Exchange Guide
 Step 1 – Track your new behavior on a chart or list – this helps create accountability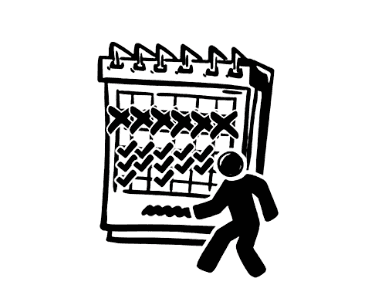 Step 2 – Find new healthy settings and people where you are encouraged to enjoy your new behavior.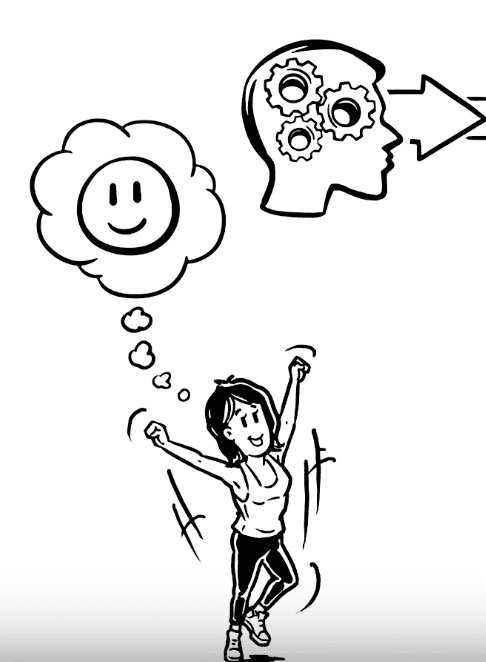 Step 3 – Make sure you have accountability partners that will help you stay motivated on your journey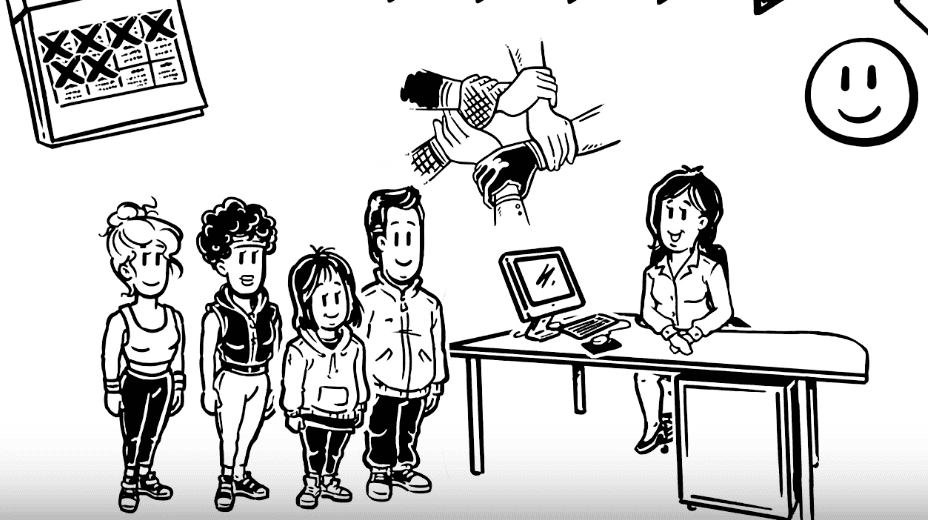 Wherever you are in the process of Change, you can make progress.  Enjoy the journey!
In the next article, we'll focus on guarding the Maintenance stage!
Article Series:
---
Dr. Wendy Guess has studied and taught behavioral change for over 20 years. She has expertise in the promotion, communication, and marketing of health, wellness, and fitness across a variety of platforms and settings. Currently, Dr. Guess teaches Health and Fitness Marketing, Marketing Research & Marketing Management. She conducts consulting and training workshops to provide insights, tools, and resources for professionals and leaders who want to help others make positive behavior changes, many using her favorite topic: Social Dance.