Focus on Positive Change #5:  

Managing Maintenance
Welcome to my series on managing and moving through change – the health, positive kind of change.  Enjoy!   This series is meant to accompany the Video: Improving Your Life Using the Stages of Change.  Be sure to watch that first to get the most out of these articles.
---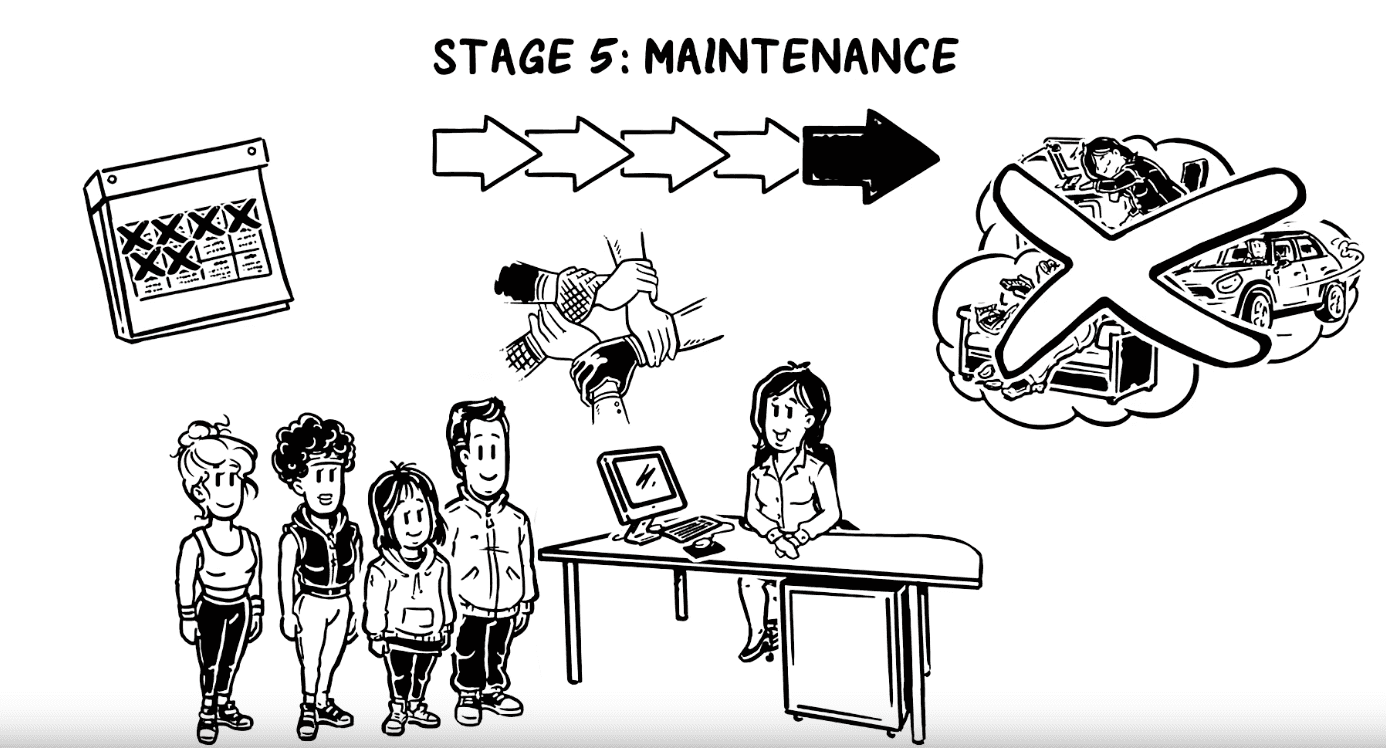 Have you changed a habit or behavior that you've been consistently maintaining for the last 6 or so months? You're saying, "I got this"!
Congrats on making it to the Maintenance phase of the Stages of Change (TTM).  You made it to the stage where you don't have to constantly focus on changing, and your new behavior patterns feels pretty normal now.  You might even feel like a whole new person – or at least have a different image of who you are.
I bet you'd like to stay with this new behavior change, right?  Let's face it, sometimes circumstance outside your control can stress you out temporarily and your "got this" may turn into "why this?" – as in why was that change was so good.  You may be tempted fall back to former patterns or thoughts.  So, even though you "got this" for now, it's critical to remember – change is a journey, not a destination.  You'll want to guard yourself for those minor setbacks on your journey, by continuing to remind yourself of your Preparation SOS's from a previous video.  You will also want to avoid the "triggers" from your previous behavior patterns by focusing on your SOS Options and substituting new patterns for old ones.
Use these steps from the Change Exchange Guide to help you effectively maintain the Maintenance Stage and continue to "celebrate the New You!!!":
Change Exchange Guide
Step 1 – New You!  Attend events related to your new behavior to renew/regain your commitment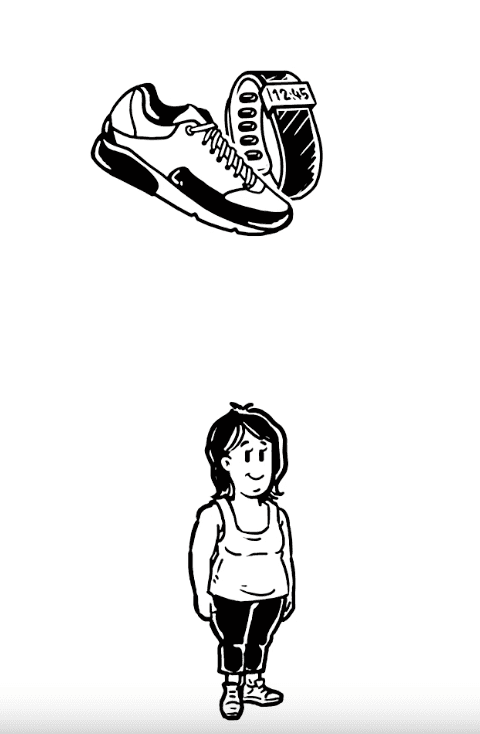 Step 2 – Review your Preparation SOS's.  Why you changed and add a new aspect to your behavior goals2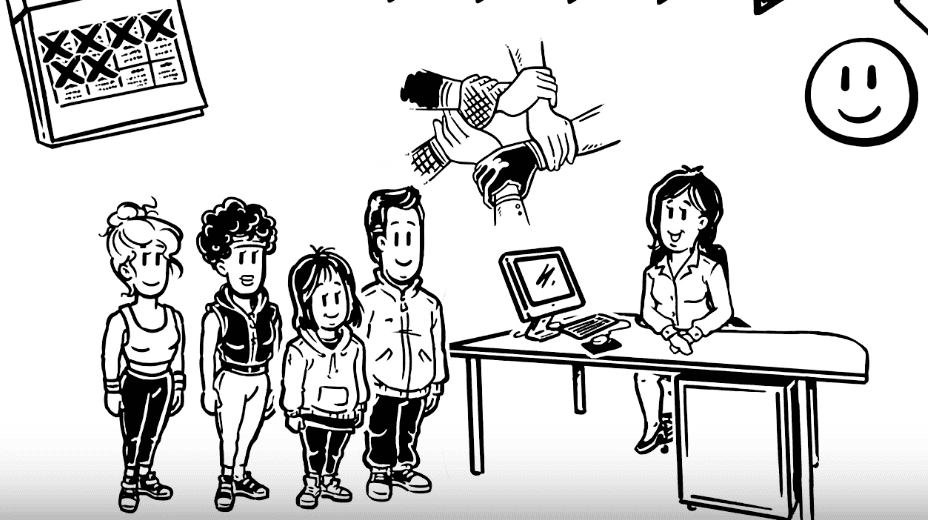 Step 3 – Share your journey with others!  The best way to stay committed is to teach or share with others your journey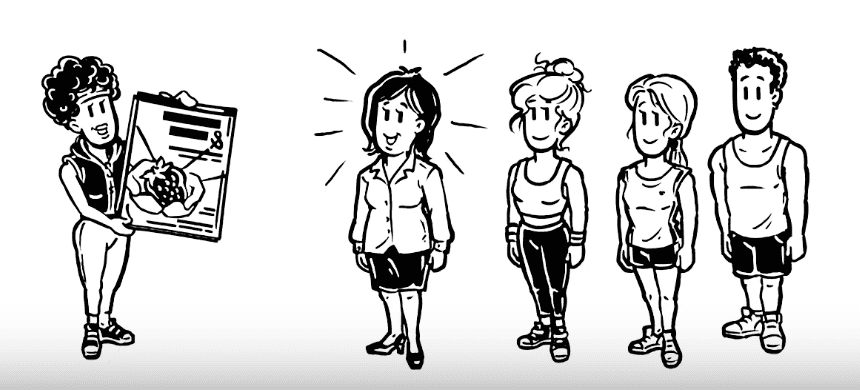 Be sure already viewed the previous Stages of Change articles, so you will successfully and confidently manage your change.
Wherever you are in the process of Change, you can make progress.  Enjoy the journey!
Article Series:
---
Dr. Wendy Guess has studied and taught behavioral change for over 20 years. She has expertise in the promotion, communication, and marketing of health, wellness, and fitness across a variety of platforms and settings. Currently, Dr. Guess teaches Health and Fitness Marketing, Marketing Research & Marketing Management. She conducts consulting and training workshops to provide insights, tools, and resources for professionals and leaders who want to help others make positive behavior changes, many using her favorite topic: Social Dance.